How Revenue Cycles Will Evolve in 2017 and Beyond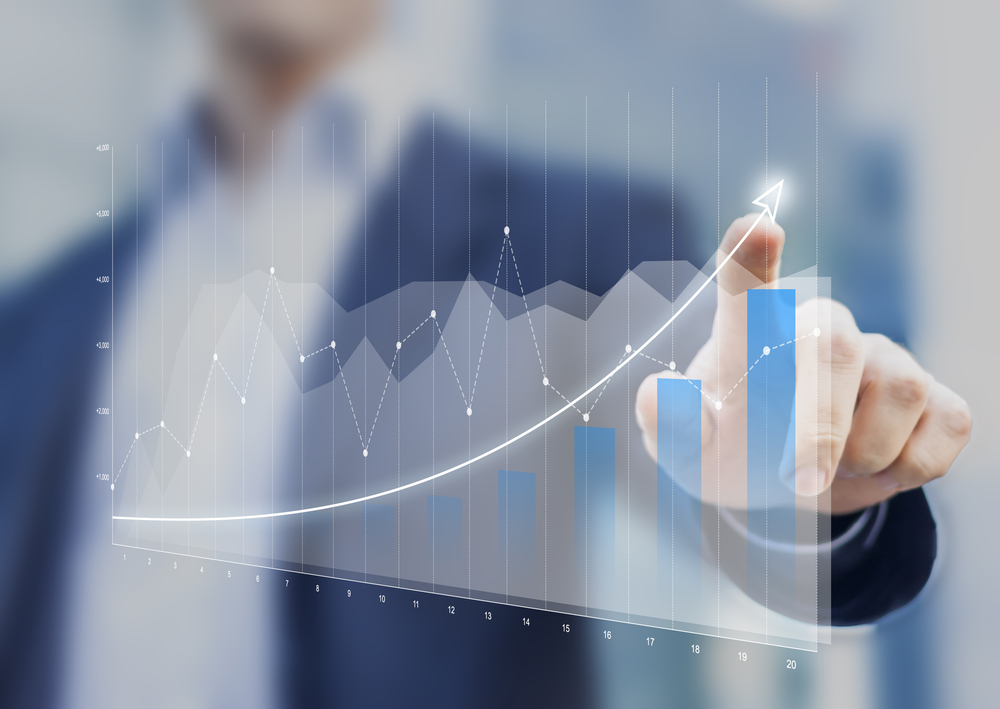 The healthcare system is changing and will only continue to change as 2017 rolls along. Not only is the way care being delivered changing, but so, too, is the way that you will be getting paid. Here's how revenue cycles will be changing in 2017 and for years to come.
MACRA
MACRA, or the Medicare and CHIP Reauthorization Act, which was signed into law in 2015 by President Barak Obama, repeals the sustainable growth rate (SGR) formula that was previously used to calculate Medicare payment rates for doctors. Instead, it creates new annual updates. It puts into place a merit-based incentive payment system (MIPS) as well as ways to develop and adopt alternative payment models (APMs). In addition, it extends funding for the Children's Health Insurance Program (CHIP), among other programs, that would have otherwise expired in 2015.
On top of all of this, MACRA requires the Centers for Medicare and Medicaid Services to adopt the Quality Payment Program, which will move payments away from fee-for-service reimbursement in favor of paying based on quality of care. MIPS will become the default payment system starting in 2019, which means that you will be judged on your performance and receive a payment adjustment based on that performance. There will, however, be incentives for participating in advanced APMs, which will exempt you from most of the provisions set forth by MIPS.
New Models of Reimbursement
A new model of reimbursement is likely to emerge with capitated payment. Capitated payments are payments that are made periodically (usually monthly), and are done per patient. In essence, you receive a set, agreed upon amount of money per each patient that is enrolled in a capitated insurance plan, regardless of how many times any of those individuals seek care in your facility. Payments in the capitation model will vary depending upon the agreement, and those payments are determined by certain patient characteristics, such as his or her age. This new model is a risk-based model, whereas the old fee-for-service placed the risk on the payers (the insurance companies).
Outsourcing RCM
As the model shifts from fee-for-service to merit-based incentive payment, the risk switches from insurance companies to you. Therefore, there will more than likely be an increase in outsourcing some of the risk to third party vendors, namely RCM responsibilities. MACRA will mean that how you get paid becomes based upon your performance, which will include your billing and collections. If these processes are incorrect, or patients are unhappy with them, this could affect how you get paid. This means that you want to make sure that you do everything you can to provide the best experience possible for your patients. While this should always be the goal, billing is a complicated process, one that requires a lot of time and attention. If you have billing in-house, the focus is taken off of the patient, and care suffers for it.
Outsourcing your RCM responsibilities provides you with many benefits. The major benefit is that you are able to focus all of your attention on providing quality patient care. Your RCM vendor has the ability to take care of everything related to billing and collecting payments – submitting claims, handling denials, working with patients to come up with a payment plan that works for them. This is what these vendors are designed for, and therefore you have less risk of mistakes, which means happier patients. Happier patients mean a better outcome on MIPS criteria, which therefore means a better bottom line for you. Book your free assessment today to see how you can maximize all potential revenue surrounding all types of liability claims.​