Patients are the New Payers: Implementing Front-End, Patient-Centric Solutions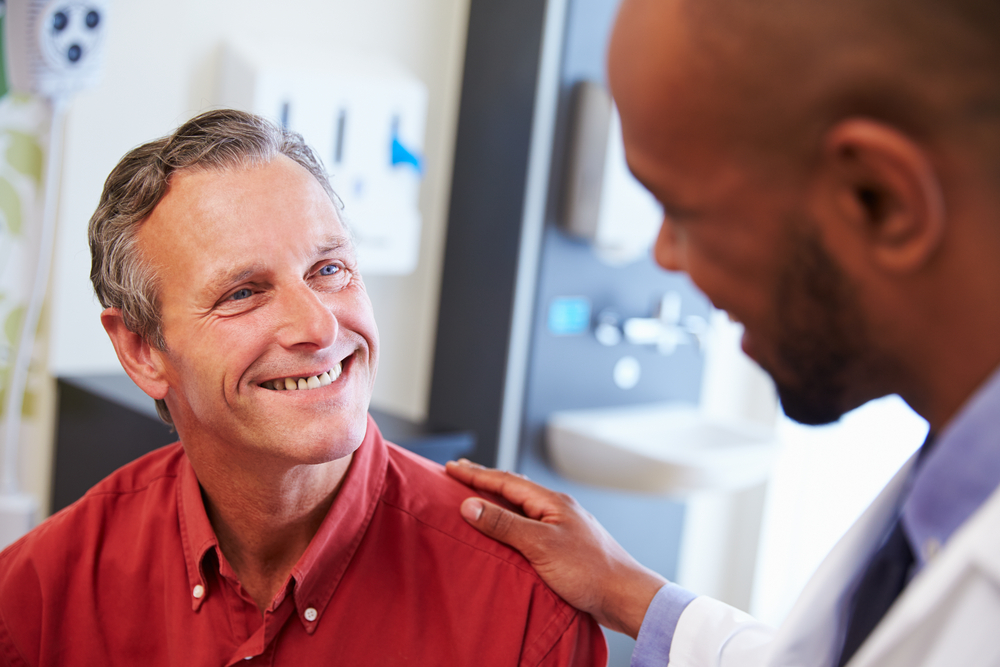 During the last two years, patients have been faced with an almost 30 percent increase in their out-of-pocket expenses and deductibles. Unfortunately, there is no end in sight when it comes to climbing costs. Deductible and out-of-pocket ratios are only expected to rise as the price of health insurance dramatically escalates and many people settle for either no insurance or insurance with astronomical deductibles. Ultimately, hospitals are faced with the realization that they have millions of dollars in unpaid medical bills and that balances will only grow in the near future. In an effort to collect some of the money owed, many hospitals are turning to out-of-the-box, patient-centric solutions that address this era in which patients are truly the new payers.
Patient-Centric Payment Solutions
What are some common patient-centric solutions? This is a new era in patient collecting and payment technology. Hospitals must engage would-be patients early and quickly outline cost transparency prior to services rendered. Each patient's ability to pay needs to be analyzed on a case-by-case basis. At the same time, hospital staff should take the time to explore possible financing and payment plan options with the patient. Without patient-centric payment solutions, many patients will put off paying the amount they owe until it becomes a problem not only for them but also for the hospital who is faced with continuing to try to collect the balance due.
Nowadays, patients should be given complete cost transparency in order to figure out acceptable payment solutions. Cost transparency services offered to patients should include:
Online Estimation Services
Online Payment Plan Management and tools to understand the various options
On-Demand Instruction Support
Online Payments Should be a Standard Option
In today's electronic age, 62 percent of medical bills are paid online. When polled, it was found that 95 percent of patients would prefer to pay online if given the opportunity. In order to maximize a patient's payment options and ability, hospitals need to focus on providing optimum online billing and payment access for their patients.
Convenience of Guest Pay
A relatively new option that is providing wonderful patient satisfaction is guest pay. With guest pay, family members, spouses, friends, attorneys, and other individuals can quickly and effortlessly pay on a patient's bill without requiring access to the patient's account or records. The option is very popular with 59 percent of patients favoring being able to log on and pay without the hassle of registration requirements and passwords.
The Mobile Payment Experience
Financial advisers and administrators predict that 89 percent of patients will make payments using their smartphones and other mobile devices by the last quarter of 2018. Unfortunately, only 20 percent of hospitals are set up to receive such electronic payments. Most hospitals still remain geared towards only accepting checks, cash, or credit debit/cards via personal contact or traditional billing methods.
The Three High Demand Patient Payment Features
In order to successfully collect balances due, there are three high demand patient payment features that need to be addressed correctly by all hospitals:
Insurance eligibility before treatment is rendered.
Upfront patient out-of-pocket costs must be provided via cost estimation.
Patient payments must be able to conveniently pay.
The professionals at The Midland Group are here to help the hospital staff address all patient-centric solutions so that the hospital ultimately gets paid their balances due.