Motor Vehicle Accident Liens: 7 Questions Your Staff Should Be Asking at Patient Registration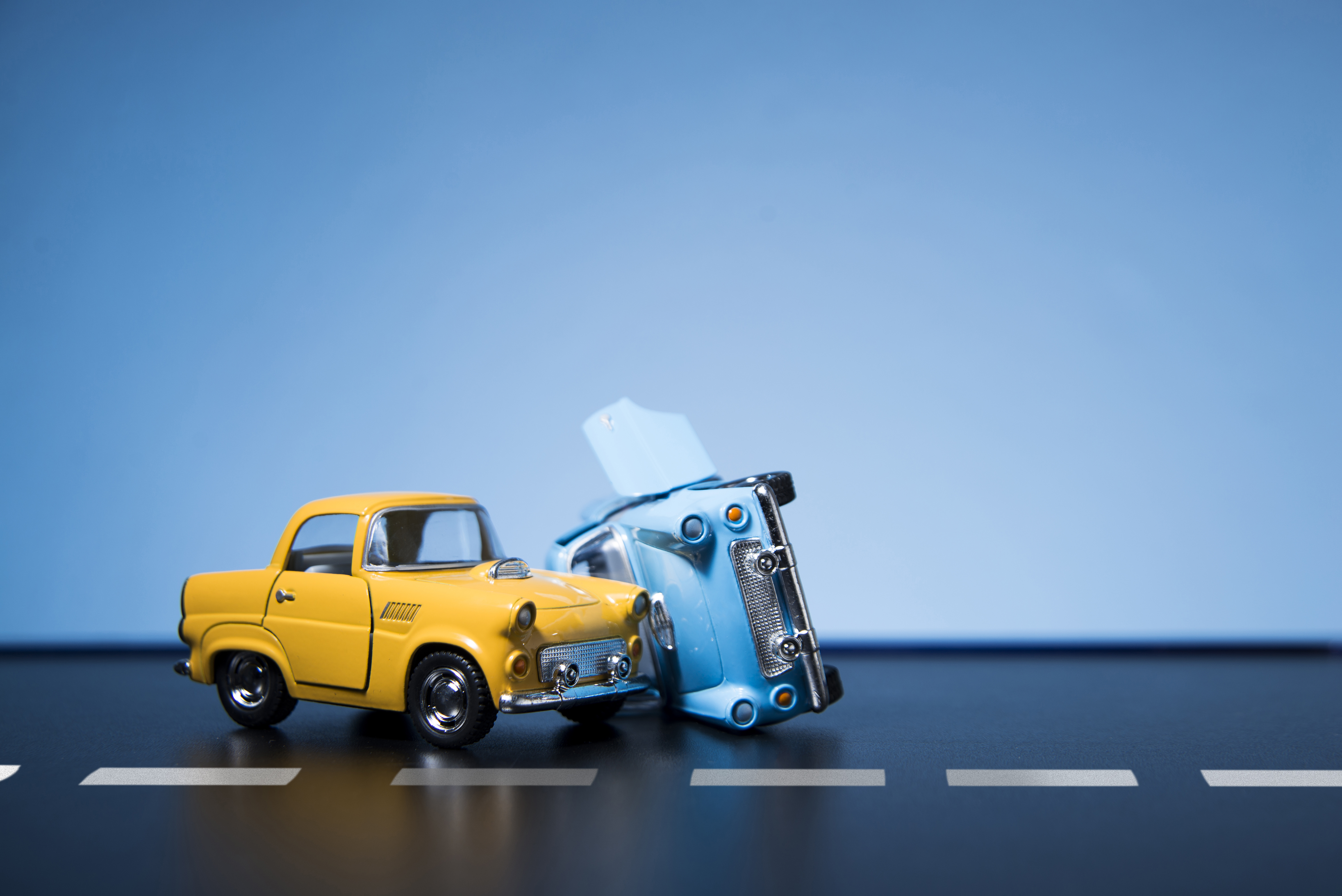 An often overlooked revenue maker for hospitals are motor vehicle accident-related hospital or physicians liens. Historically, liens have a negative connotation, which is why hospitals are often hesitant to talk about them, much less pursue them. Patients might hear the word 'lien' and automatically think they will somehow end up responsible for the bill, or assume that their real property is at risk. However, nothing could be further from the truth.
Understanding the True Purpose of a Lien
Placing a lien helps ensure that the hospital gets paid what is owed but the patient does not have to pay out-of-pocket. The lien is geared towards guaranteeing that the at-fault party's insurance pays the balance owed, essentially protecting both you and your patient should the third party fail to pay. Hospitals understandably fear liens because of the aforementioned negative connotations associated with them, plus the lengthy and complicated processes required to do them properly. But, when done right, especially immediately out of the gate, you will not only protect your patients, but you'll capitalize on a major revenue source.
Properly Completing Motor Vehicle Accident Liens
Since most states have varying hospital lien laws and physician lien laws that they must follow, liens can easily become invalid and claims can go unaddressed. The hospital staff may lack the experience needed to complete the entire billing and negotiating process.
Almost immediately after a motor vehicle accident occurs, your front-line hospital staff needs to be trained and prepared to ask key questions that will ensure that you complete the lien properly. Hospital liens are extremely complicated and require very precise information in order to successfully process the claim.
Key Questions and Information Your Hospital Staff Should Be Asking Patients ( … and why!)
The following are the most crucial questions your hospital staff should ask the victim of a third-party motor vehicle accident when they come in to use your services.
1) Auto Insurance Policy Number | What is the patient's auto insurance policy number?
This information is critical to quickly locate where to send liens/claims. This allows someone to check for personal injury protection (PIP) or Medical Payments ( MedPay) policies which can pay hospital bills.
2) Work-Related | Was the accident work-related?
Usually cannot file a lien; need to bill employers workers' compensation carrier.
3) Accident Type | What kind of accident occurred?
Let's us know if we are dealing with an auto / premises / product liability claim.
4 / 5) Location & Time of Accident | Where and When  did the accident occur?
This is helpful in locating a police report which often gives at-fault, accident description, details / statements related to injury and .utomobile insurance information.
6) Driver or Passenger | Was the patient the driver or the passenger?
Helps to know which kinds of auto claims may be available to help pay the patient's bills.
7) Information Exchange | Has the patient exchanged information with the at-fault party?
This provides the at-fault's liability carrier information.
Once all of the pertinent questions have been asked, then the hospital staff must be prepared to properly tag/code the bill. All of these steps are crucial so that the hospital can quickly prepare to place a motor vehicle hospital lien if necessary and collect on the patient's hospital care balance. During the process, the hospital can negotiate what they will accept as payment on the lien in order to release it.
Should You Outsource the Motor Vehicle Accident Liens Process?
Handling motor vehicle accident-related hospital or physicians liens is a complicated process. If your hospital staff is struggling to tackle the complex process of filing motor vehicle hospital liens then outsourcing might be the answer. An experienced liens team like The Midland Group will handle all the negotiating, dealing with attorneys, and every step needed to secure payment.
Hospitals often do not have the time, staff, nor resources to successfully dedicate to start, finalize, and collect motor vehicle accident  hospital and physician liens. The Midland Group specializes in all steps and can easily handle the complicated process to ensure that your hospital does not miss out on this crucial revenue maker.