Major Benefits of Extended Payment Plans for Self-Pay Patients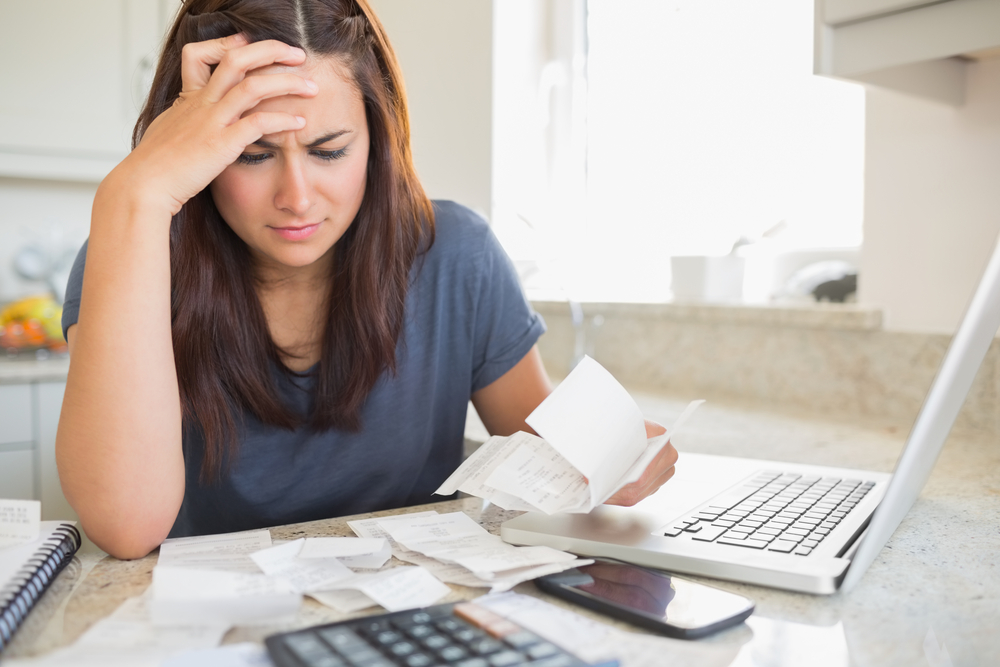 When the bills begin to pile up, those with limited incomes start to prioritize where their money goes. For people without insurance, a hefty medical bill can really throw a wrench into the works. Medical bills tend to get put on the back burner, while more pressing expenses are taken care of.  For hospitals and other medical practices, this can spell disaster. Extended payment plans for self-pay patients have many benefits, not just for the patients, but for hospitals and practices as well.
Sense of Obligation
A payment plan agreed upon by you and the self-pay patient gives the patient more control over their bill.  And by making an agreement, the patient has become more invested in it. With the promise to make more manageable payments over a longer period of time, the patient feels a sense of obligation to uphold his or her end of the bargain.
Clearer Expectations
When given a bill with the total of their expenses, a self-pay patient may become overwhelmed not being able to pay the whole total, not knowing how much to send, and wind up sending in nothing. An extended payment plan breaks down the total into payments the patient can handle, as well as outlines exactly what the patient will be paying, making what they owe at what time much clearer. It tells the patient how long the payment plan will last as well as the interest rate. For instance, you and the patient may agree upon a 24-month payment plan at a 9% interest rate.
The Patient is Walked Through the Payment Plan
Again, getting a bill with a rather large sum on it with no understanding of how much they should pay, can be quite stressful for a self-pay patient. But with an extended payment plan, you can walk your patients through the process as you come to an agreement. This allows them to fully understand the terms and agreements of their plans so there are fewer mistakes in the long-run. A one-touch approach to this system can also empower your self-pay patients to take control and feel more responsibility for their bills.
No Late Fees
With many bills like credit cards, loans or mortgages, if a person is late one day with a payment, late fees are immediately tacked on to the monthly total, and those fees can be scary. Extended payment plans for medical bills, however, have no late fees. This can really make a difference for a self-pay patient who is struggling to make ends meet.  They don't have to worry if their paycheck comes a day or two after their monthly bill is due, taking a lot of stress and worry out of the patient's life.
No Early Payoff Fees
Some loans or other bills charge you extra if you pay your total off early. This can be quite discouraging, especially if money is already tight. An extended payment plan, however, does not charge fees for paying off early. Say the patient is able to bundle the last two or three months into one payment and bring their bill down to zero, they won't need to worry about needing to pay extra. This is an added incentive to make payments or even just finish paying the whole bill off at once.
Can Be Designed to Meet the Needs of the Hospital
Self-pay patients have responsibilities, and so does the hospital. In order to meet the needs of your current and future patients and continue to offer high quality care, you need money. Extended payment plans can be designed to meet your needs and then, when a patient needs to work out an agreement, you have different options from which to offer that can work for the both of you.
---
Many self-pay patients find it difficult to make payments on their hospital bills, but extended payment plans can help, making them a great option for them as well as for you. If you need help working with your self-pay patients and getting the money you are owed, contact The Midland Group. We can work with your self-pay patients, helping them to make manageable payments over an extended period of time, leaving you to focus on your current patients.