Get Help Paying For Your Accident-Related Hospital Bill with OneClaim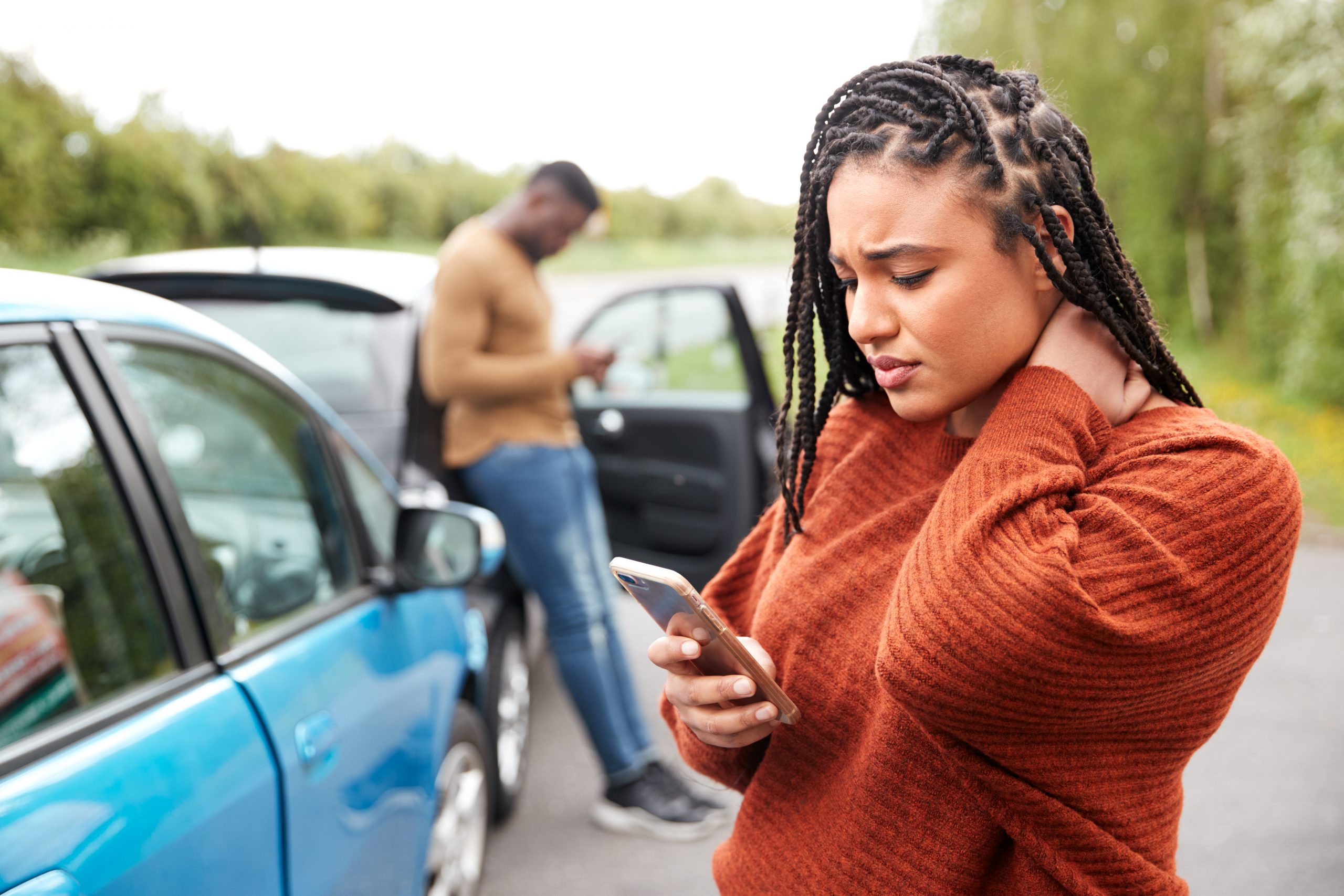 Have you ever thought about what would happen financially if you were ever involved in a car accident? Maybe you have experienced it and fully understand how time-consuming and stressful it can be. On average, each property damage car accident costs approximately $7,500. In reality, no one wants to have to go through these stressful situations and think about having to file the claims that go with them. The good news is that if you're a patient at one of our partner hospitals, we have just the resources to help relieve you of this extra stress AND get you maximum reimbursements.
What Is OneClaim?
OneClaim is a program designed by the Midland Group to help relieve stress off of individuals by maximizing accident reimbursement for liability claims. In many cases, you might find yourself overwhelmed when trying to file the claims yourself. Typically, this is because there are numerous documents and checkpoints needed to make sure your claim application is filed correctly and in a timely manner. The good news? Our highly trained specialists will partner with patients from our partner hospitals to do all the work for you. We will investigate the accident, obtain any needed police reports, find out who's at the fault for the accident, and much more – all at no cost to the patient. 
On the hospitals' end, we also understand that auto accidents can be incredibly time-consuming. Since car accidents can take months (or even years) to settle, your facility may notice an increase in A/R days if claims aren't submitted correctly and efficiently. With our experienced OneClaim specialists, we guarantee an average turnaround time of 21 days from claim submission to at least 90% reimbursement on accepted cases. When you partner with the Midland Group, you can be sure that your patients receive the maximum reimbursements they deserve.
Book your free assessment today to see how you can maximize all potential revenue surrounding all types of liability claims.​