3 Reasons a Patient Portal Will Improve Your Bottom Line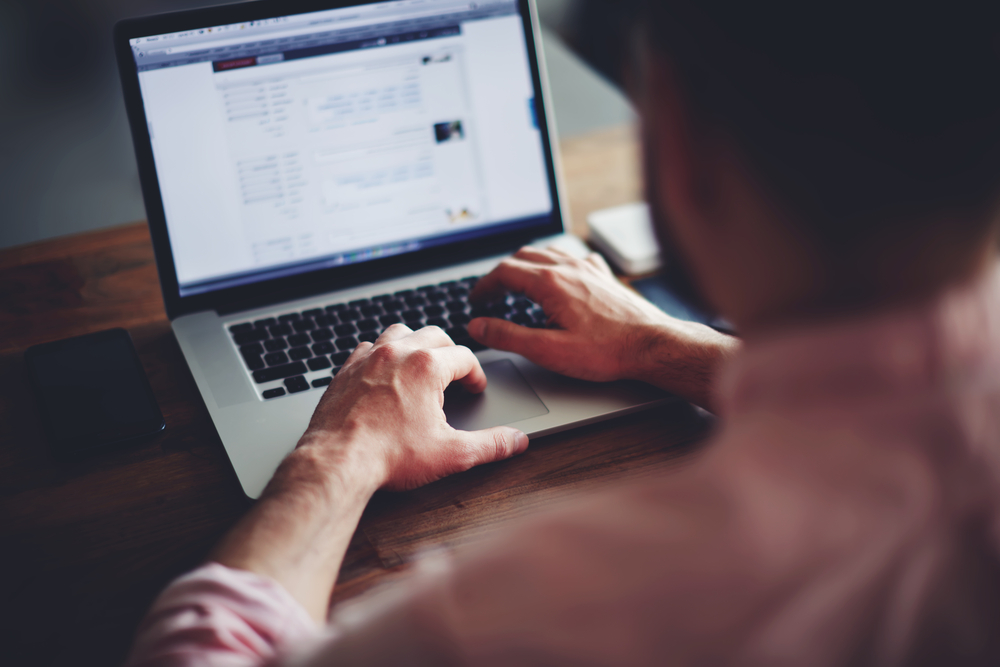 Leveraging technology in the modern medical landscape can be a daunting proposition. But when it comes to improving cash flow, strengthening relationships between you and your patients, and relieving the burden of administrative tasks, there's one certain—and doable— solution: a patient portal.
Medical professionals all across the country employ the use of patient portal technology and for good reasons. Here are just a few that prove how a patient portal will improve your bottom line.
1. A Patient Portal Lightens the Workload for Everyone
Patient intake, record-keeping, answering inquiries, collecting payment, setting up appointments, filling prescriptions and the like are just a few of the many task that your organization. All of these tasks take up a substantial amount of staff effort, which can lead to overlap, duplicate work, and even confusion. A patient portal streamlines the many processes that occur in your organization, effectively keeping all records in one place and allowing technology to do the job of multiple staff members, whose time could be better served caring for your patients.
This technology also allows you to provide educational resources (that would otherwise take up staff time to answer) and send targeted messages. The secure interface will also limit the amount of time physicians will spend responding to patient emails and give them on-hand access to medical records when they need them most.
2. You'll Get Paid More, Faster
Patient portals significantly increase the rate of reimbursement for your organization. The proof is in the data: according to patient portal developer athenaResearch, patients are 13% more likely to pay and to pay on time when they can access statements and pay bills online. This translates into improved patient pay yields of up to eight percent. The convenience of having one login (even for multi-member families) plus handy mobile apps allows patients to pay on their terms, which is an incentive for them to pay in general.
3. Bridges the Gap Between Care & Reimbursement
The shift to value-based care is the future of how hospitals and other medical groups serve their their patients. Patients needs to feel cared for, listened to, and to know that their needs are being met. Patient portals give the patient the means to have a say in their care and to access physicians, records, and billing statements on their terms. Effective and personal patient engagement like this is a critical component of this shift to value-based care. When patient engagement is done correctly, organizations are more likely to receive reimbursement for their services, which translates to better financials and improved cash flow.
---
If you have not considered adopting portal technology into your own practice, the time to do so is now. A patient portal will greatly improve your bottom line in the realm of customer service, patient satisfaction, happier staff, and increased reimbursement rates. The Midland Group is experienced in addressing the challenges that may face your bottom line.
Contact The Midland Group to find out how we can integrate our services with yours to further improve your organization's bottom line.